M. (Marcel) Borgmann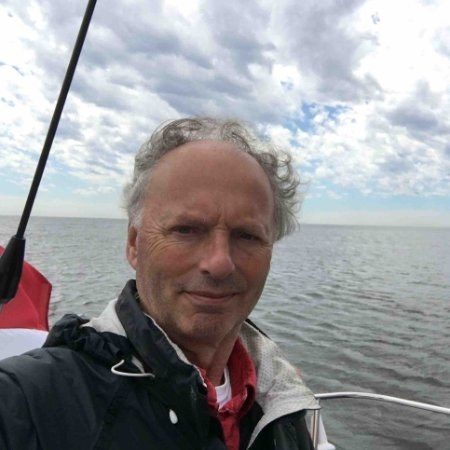 M. (Marcel) Borgmann

Omschrijving
After first gaining experience as manager of a major international organization for yacht brokers, Marcel became the founder and director of Contest Brokerage in 1995 and served as General Director of the Contest Group until 1 September 2010. As sworn and EMCI certified yacht broker, Marcel has established a worldwide network of more than 35 agents, Sea Independent offices under the auspices of Sea Independent.

THE PEOPLE AT SEA INDEPENDENT PORTUGAL
Sea Independent was founded in 2010 by Marcel Borgmann, one of Holland's most experienced and respected yacht brokers. As founder and CEO of Contest Brokerage, and later as general director of Contest Yachts, he gained lots of experience with international transactions and network cooperation with other yacht brokers. Based on this experience he decided to take international sales of luxury yachts to the next level with Sea Independent.

Jos Gielen, like Marcel Borgmann an EMCI certified yacht broker, learned the trade working with Marcel at Contest Brokerage. After moving to Portugal he founded Tulip Yachts in 2008 and became agent for Sea Independent in Portugal.

In 2012 both decided that the next step in the development of the Sea Independent network should be a greater integration and a more recognizable branding. "For our clients the network must be fully transparent and 100% reliable". Thus Tulip Yachts became a fully integrated part of Sea Independent and operating under the registered name of Sea Independent Portugal.

Sea Independent has optimized and documented its work procedures and codes of behaviour on the basis of strict protocols from the European Maritime Certification Institute (EMCI). As a result, Sea Independent is the first EMCI registered yacht brokerage company® in the world.