Tako van Ineveld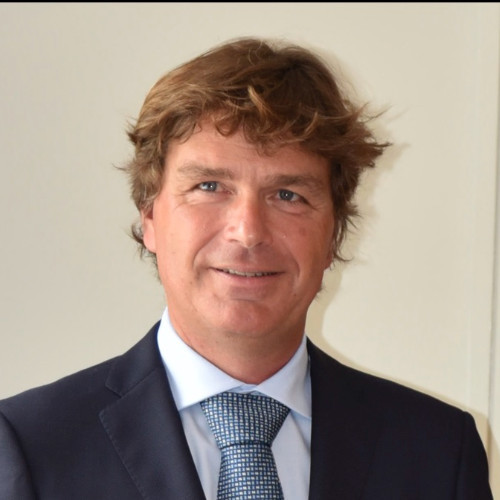 Tako van Ineveld B.E.

Omschrijving
Tako van Ineveld

Director at Van Ineveld & Co.

Based in Amsterdam, Van Ineveld & Co. has over 20 years experience in the Dutch super yacht industry, involved in the construction, refits and surveys of some of the most iconic yachts afloat today. With an extensive network of the finest architects, designers, shipyards, suppliers and contractors, we are able to advise on every aspect of your project, from conception to delivery.

We offer a truly independent, professional and personalised service, representing our client's vision and interests throughout the project, from surveying and supervising refit projects to reviewing contracts, specifications and complete build supervision for new yachts. Our priority is the integrity and quality of the build, thus ensuring peace of mind for our clients.