J.P. (Joachim) Jong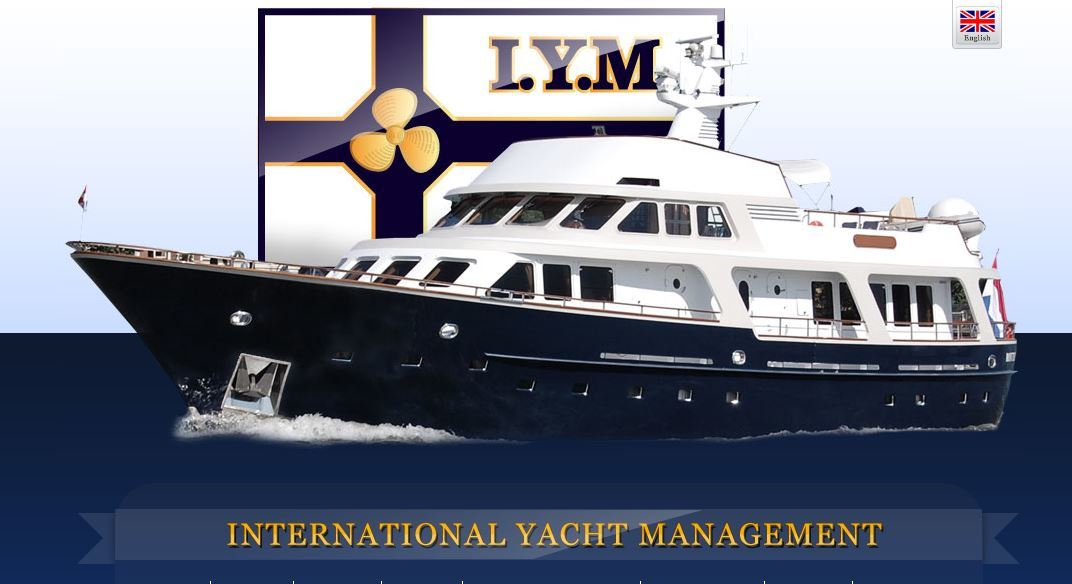 J.P. (Joachim) Jong

Description
International Yacht Management

International Yacht Management (afgekort IYM) is een bedrijf dat zeer service gericht zich bezig houdt met zaken van uw motorjacht waar u geen tijd voor heeft of waar u simpel weg niet genoeg over weet. U kunt tenslotte niet overal verstand van hebben. Een aanvulling die bij zeer grote jachten en aan de Middellandse Zee heel normaal is maar hier nog niet zo bekent is. Echter de jachten worden steeds groter en u moet op steeds meer zaken letten, zowel aan boord als bij de aanschaf en onderhoud. Sommige hebben daar de tijd voor en vinden het ook leuk om zich met zaken bezig te houden welke niets met het varen zelf te maken hebben, en andere weer niet. U weet bij welke groep u hoort.

Bij management voor u jacht denken wij bijvoorbeeld aan:
Zijn de juiste documenten aan boord, ook als u naar het buitenland gaat, btw bewijs - eigendomsbewijs - marifooncertificaat - heeft u het juiste vaarbewijs?

Wanneer en wat moet ik laten onderhouden?
Hoe vaak de motoren verversen - kachel nakijken – gas keuring - airco nakijken - accu's - brandblussers - schroefassmering en roeren of wat er ook voor mechaniek en techniek op uw jacht zit het heeft allemaal van tijd tot tijd aandacht nodig. Wij kunnen dat met een schema precies voor u bijhouden.

En als u het dan laat onderhouden bij wie? En betaal ik niet te veel? Ook daarin kunnen wij u helpen en toezien dat de werkzaamheden goed worden uitgevoerd.

Is mijn jacht nog wel goed verzekerd? Kortom er zijn veel zaken rondom uw jacht waar u helemaal niet aan denkt en dat is maar goed ook want u heeft haar tenslotte voor uw plezier en het is uw hobby en u heeft al zo weinig vrije tijd........ precies daarom zijn wij er......doe er uw voordeel mee en bespreek met ons welke zaken wij u uit handen kunnen nemen.