D.C.H. (Diederick) van Wijk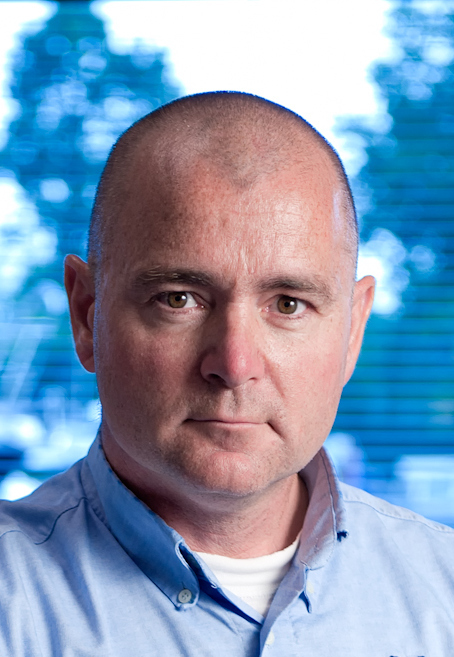 D.C.H. (Diederick) van Wijk

Description
Van Wijk Jachtexpertise, ankerpunt in de aankoop van uw jacht.

Opstappen, trossen los en de haven uit. Als trotse eigenaar van een nieuw schip, wilt u zo snel mogelijk met haar het water op. Met de wind mee, de zon tegemoet. Van Wijk Jachtexpertise begrijpt deze liefde.

Ervaring

Eigenaar van Van Wijk Jachtexpertise is Diederick van Wijk. Zijn passie voor recreatief varen is groot. Hij is dan ook regelmatig op het water te vinden. Hij beschikt over brede kennis en ervaring op het gebied van het (technisch) keuren en aankopen van motorjachten en zeilboten. Door zijn verleden als jachtmakelaar, weet hij precies welk eventueel gebrek een nadelige invloed kan hebben op de vaareigenschappen van een schip. Hij beschikt over gedegen technische kennis en hij duikt diep de motor in om verborgen gebreken boven water te krijgen.

Communicatie

Het ontdekken van deze gebreken is één, erover communiceren een tweede. De bevindingen en beperkingen worden verwerkt in een rapport vergezeld met een objectief en kundig advies, afgestemd op uw wensen en mogelijkheden. Bij Van Wijk Jachtexpertise staat betrouwbaarheid en service hoog in het vaandel. Dat start bij het eerste contactmoment en leidt, als het aan Van Wijk ligt, tot een duurzame relatie.

Als u zeker wilt weten of de aankoop van uw nieuwe motorjacht of zeilboot niet uitdraait op een miskoop, schakel dan Van Wijk Jachtexpertise in. Uw ankerpunt in de aankoop van uw jacht.