M.M.P.H. (Michiel) Mol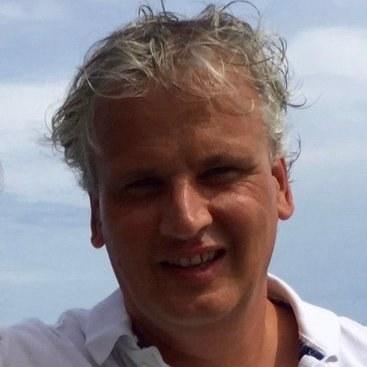 M.M.P.H. (Michiel) Mol

Description
Boatwish International

Nationale en internationale aankoopbegeleiding van motor- en zeiljacten, taxaties, geschillen, bouwbegeleiding en deskundigenonderzoek.

Wie is Boatwish?

Vanaf 1 januari 2016 is Boatwish een samenwerking aangegaan met De Valk Yachtbrokers. Het bundelen van elkaars krachten en expertise ligt hier aan ten grondslag. De Valk is een internationale jachtmakelaardij opgericht in 1947 en binnen Europa in dit segment een belangrijke speler. De Valk Yachtbrokers heeft vijf kantoren in Nederland (Sint Annaland, Loosdrecht, Amsterdam, Monnickendam en Hindeloopen), een in Frankrijk (Antibes) en een in Spanje (Mallorca). Door de bundeling van krachten en de enorme expertise van beide partijen wordt een grote stap gezet waardoor de klant nog beter kan worden geholpen.

Michiel Mol is de grondlegger van Boatwish. Vanaf 1989 tot en met 2001 heeft hij bij diverse internationale jachtmakelaars gewerkt. In 1992 is hij door de Rechtbank in Middelburg beëdigd als jachtmakelaar en taxateur. Mol is Lid van de Nederlandse Bond van Makelaars in Schepen, (www.nbms.nl), EMCI maritime yachtbroker and valuer (www.emci-register.com) en tot slot Register Taxateur bij het VRT (Verenigd Register van Taxaeurs), www.taxateurs-vrt.nl .

"Als verkopend makelaar lieten klanten merken er soms alleen voor te staan in het aankooptraject. Toen is de gedachte van Boatwish ontstaan. Het onafhankelijk adviseren van de koper bij de aanschaf of nieuwbouw van een schip", zegt Mol. Boatwish is in 2001 opgericht.