E.E. (Eric) Huis in `t Veld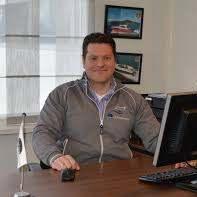 E.E. (Eric) Huis in `t Veld

Description
ERIC HUIS IN T VELD | SALES MANAGER BOARNSTREAM INTERNATIONAL MOTORYACHTS

If the boat of your dreams is not in our offer, we are delighted to search for you.

Sollte Ihr Traumschiff nicht im aktuellen Angebot sein, werden wir uns bemühen, das richtige Schiff für Sie zu finden.

Mocht de boot van uw dromen er niet bij liggen, dan gaan we graag voor u op zoek.