G.A.A. (Mariëlle) Bekx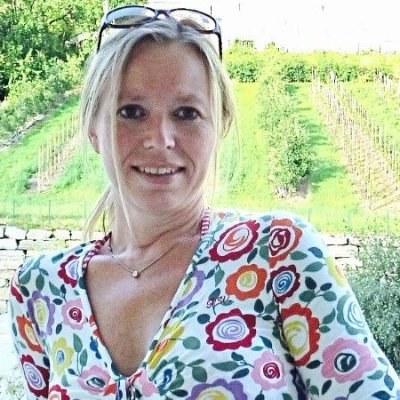 G.A.A. (Mariëlle) Bekx

Description
Full Service jachtmakelaar, die zich onderscheidt door een persoonlijke benadering met speciale aandacht voor zowel de klant als het jacht, een volledig dienstenpakket én een locatie op het allerhoogste niveau.

Vertrouwd kopen en verkopen; mede het vóóraf keuren van een jacht geeft betrouwbaarheid en zekerheid bij zowel de aan- als de verkoop van een jacht.



Full Service yacht broker with a personal, no-nonsense approach to customers and their yachts at a top location.

Reliability and assurance by buying or selling! almost every yacht at Yachting Company Muiderzand has been inspected in advance which means that you can buy or sell a yacht with complete confidence.